Your Authentic Northwoods experience. Elevated.
Butternut Lake Lodge was built in the 1930s, revised in 2001, and reimagined in 2020.
We've preserved the history and character of the property while investing in everything needed to deliver an elevated experience for our guests. You won't find finer accommodations in Wisconsin's glorious north woods.
Follow the story behind the boathouse, learn about our appreciation for Wisconsin history, and share your thoughts about the themes of our amazing suites on our blog page.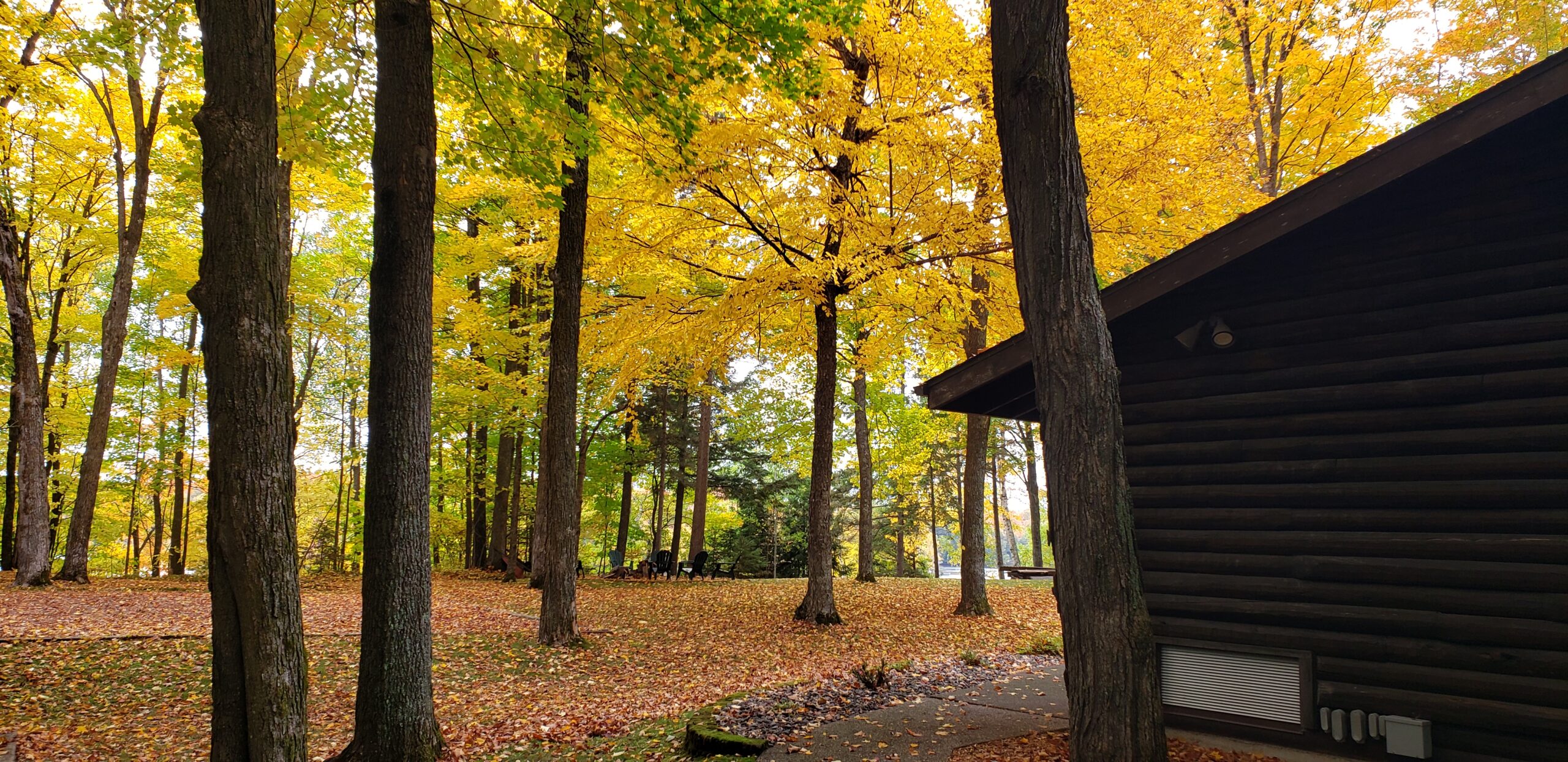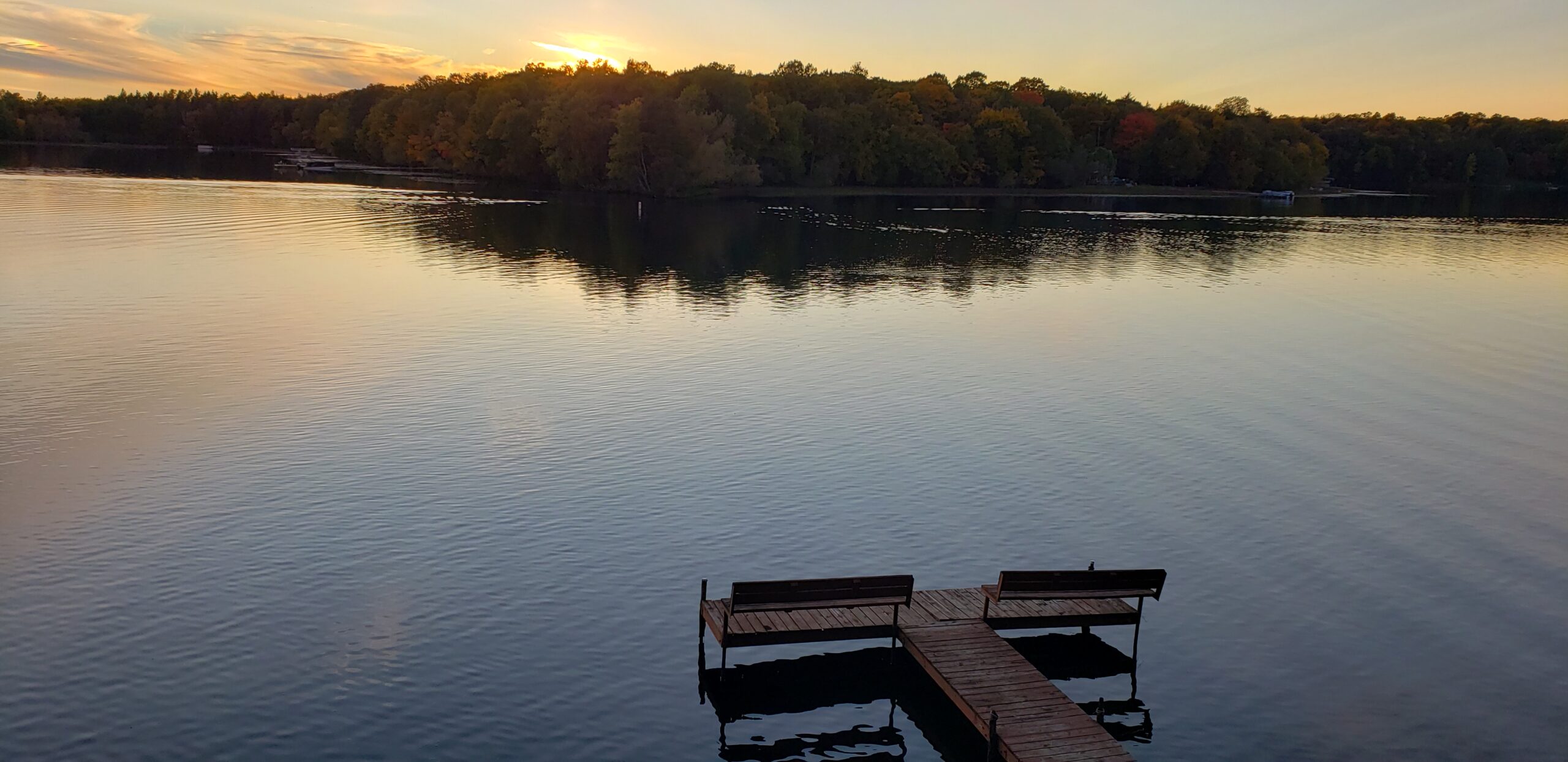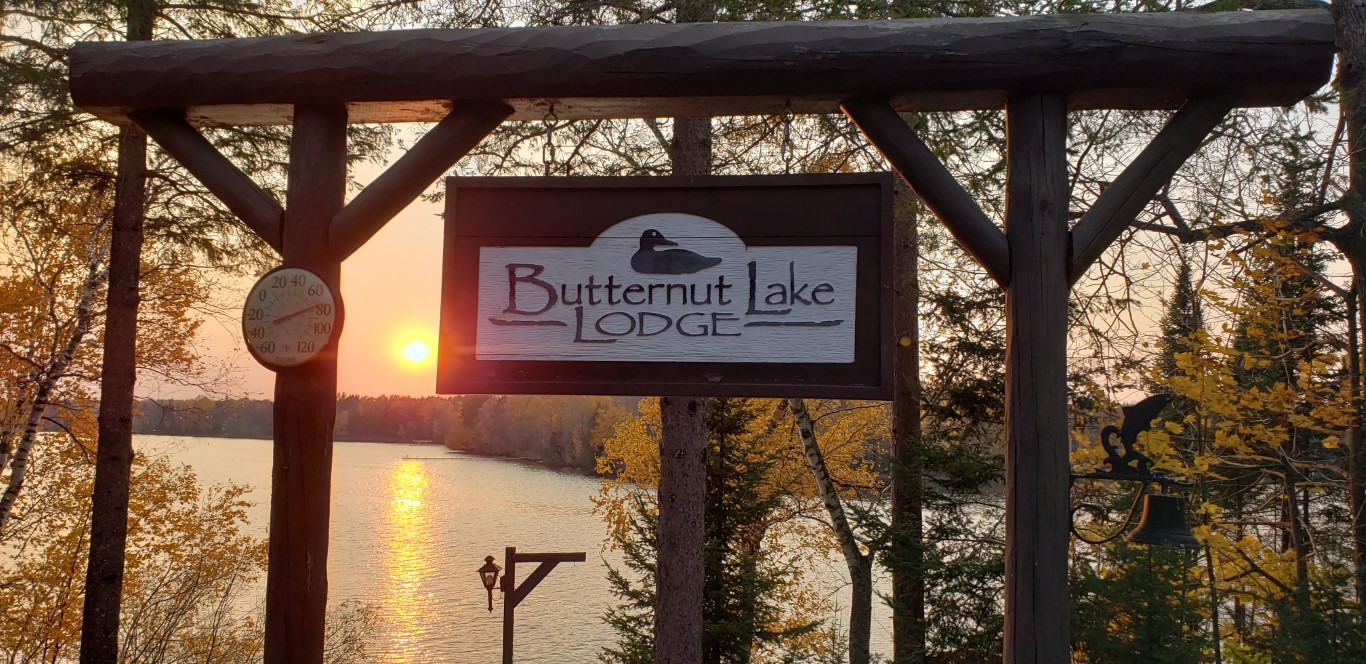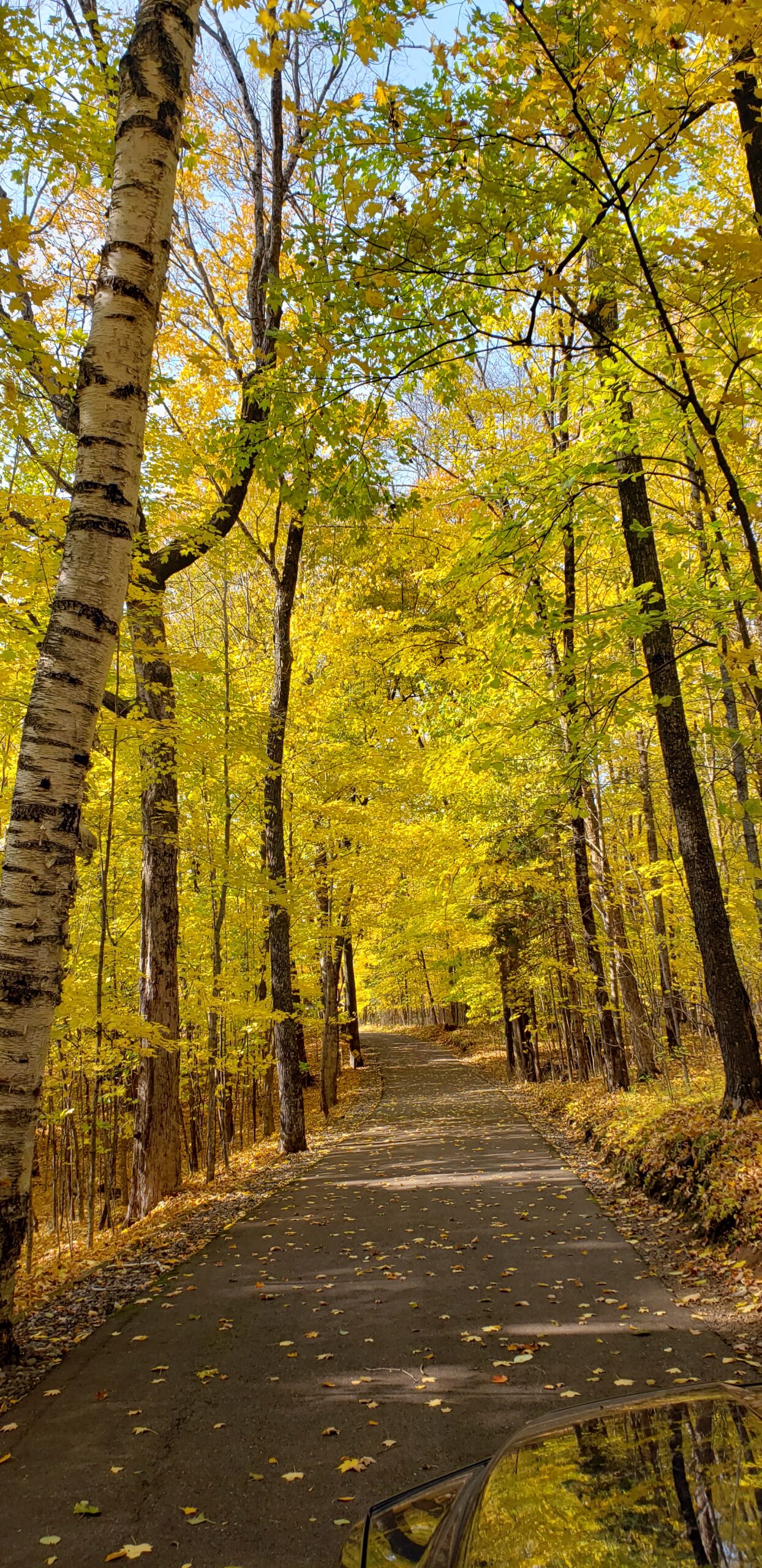 Contact us: Wendy@ButternutLakeLodge.net
or call (715) 972-3760
We are eager to answer your questions and address any additional details about Butternut Lake Lodge.