The Lodge at Butternut Lake Lodge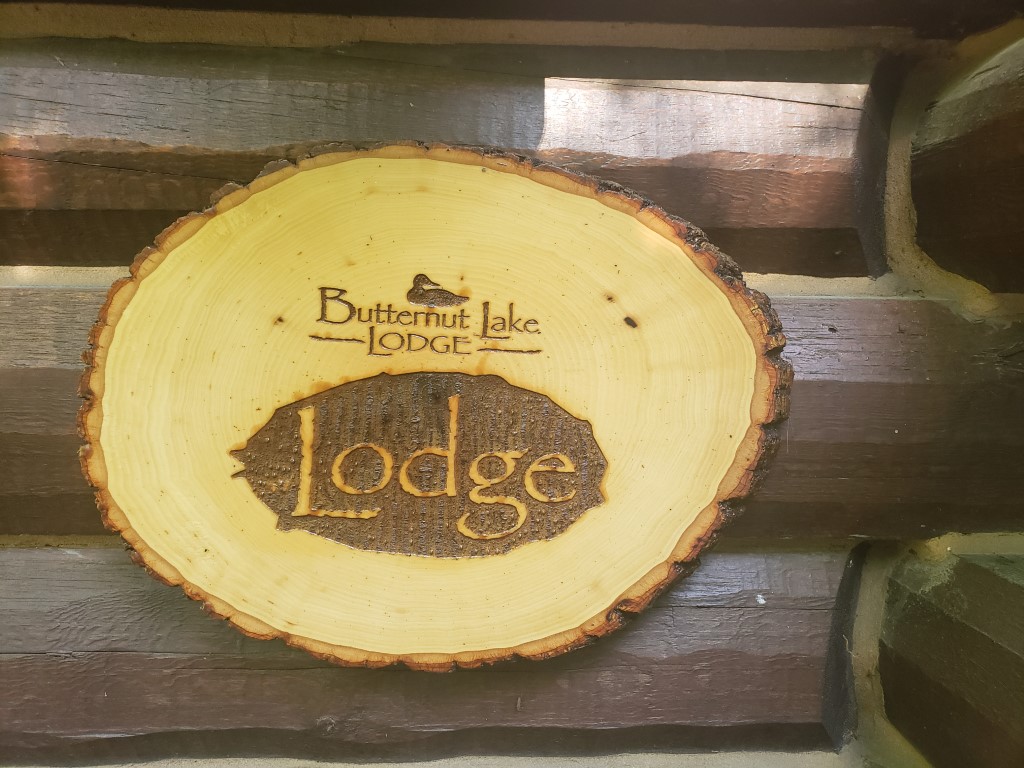 The Lodge at Butternut Lake Lodge is a 2,500 square foot log home with 3 bedrooms and two full baths. It will accommodate up to 12 people.
The Lodge includes extensive, modern amenities: high-speed cable WIFI, three 4K smart TVs, electric and gas fireplaces, a gourmet kitchen, dining room for 16, large living room, grill, patio, and full access to other amenities, such as the Boathouse with the sunset deck and year-round lounge over the lake where you will enjoy awesome sunsets and glorious views of Butternut Lake.
Scroll all the way down to see photos of each area of the Lodge
If you don't see the photos below, reload the page. Click on Reservations for pricing and availability.
Bedrooms 1, Bathroom 1, Bedroom 2
The Lodge Kitchen - it's HUGE!
Master Bedroom and Bathroom