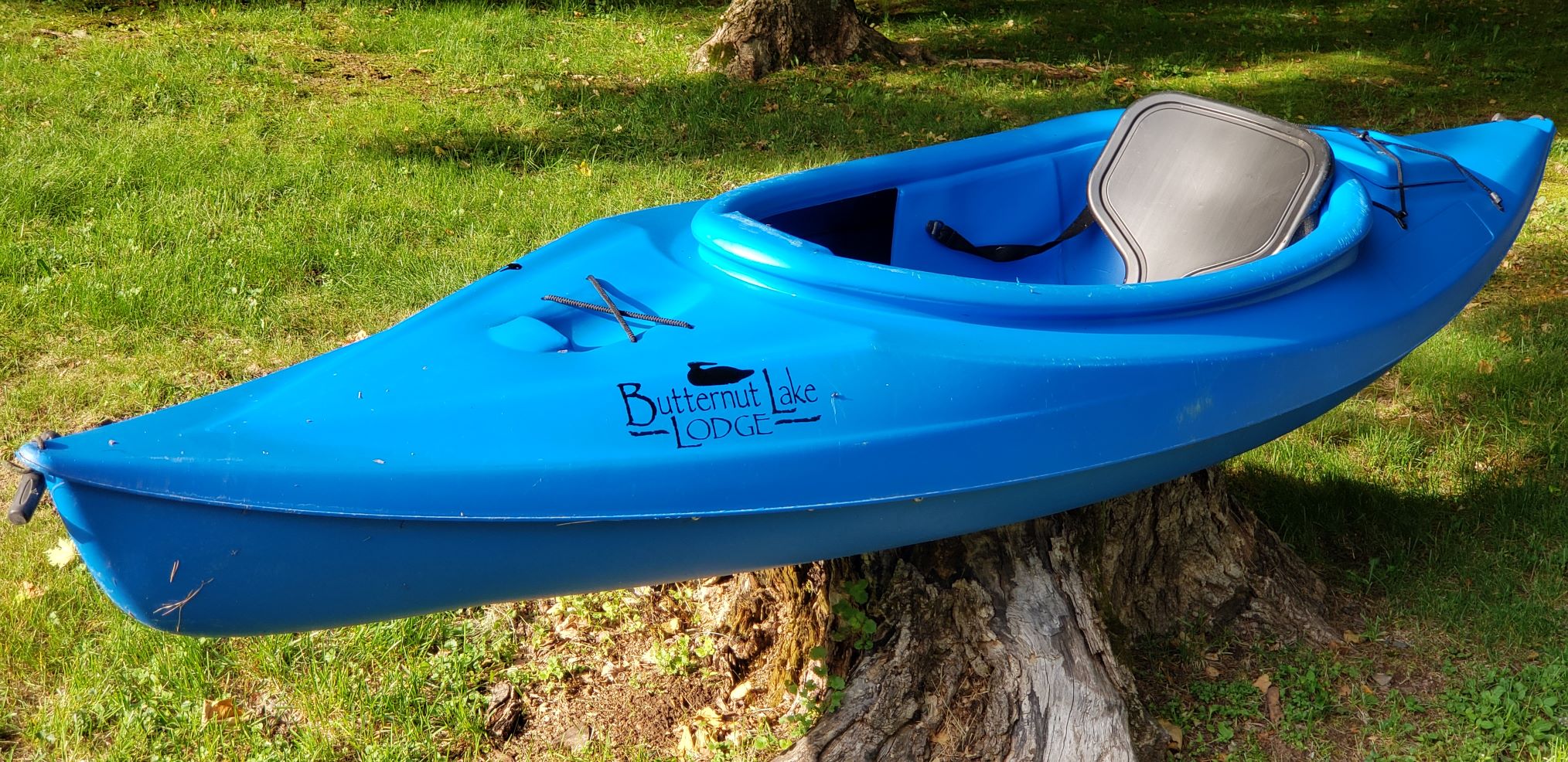 Butternut Lake Lodge has 3 kayaks, canoes, paddles, life vests, and some fishing rods available to our guests. The pier has been expanded to ensure there's room for at least 4 boats. If you're looking to rent a boat, skis, UTV or other equipment, we've got some leads for you.
Pontoon Boats are available from Northern Pines by the day or week. Contact them at 715-762-3001.
Fishing Boats, Ski Boats and Pontoon Boats are available (and can be delivered or picked-up) from Minocqua Lakeside Boat and Pontoon Rentals. We've had numerous guests rent boats from them - they are terrific to deal with and probably have just what you're looking for.
Looking to rent a UTV and hit the amazing trails around Butternut Lake Lodge? Contact B & B Adventures in Mercer.
Here's a link to the Wisconsin DNR site which features information about Butternut Lake including locations of the boat ramps. The public launch on the west side of the lake is EXCELLENT. It's free, offers great parking, and is extremely well configured for getting into or out of the lake.
Something else you're interested in renting on your vacation? Contact us - we would love to recommend some of our reputable local businesses that can arrange to meet your needs.
We are eager to answer your questions and address any additional details about Butternut Lake Lodge.