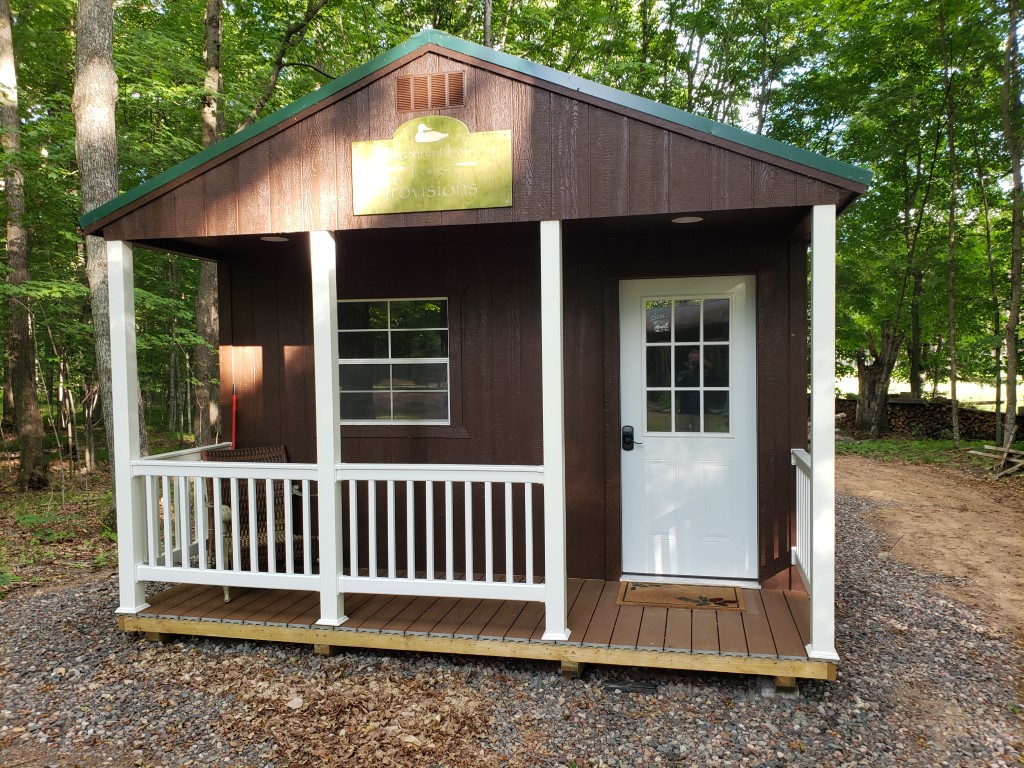 We're almost ready to open the Provisions Gift Shop at BLL. Provisions will feature items such as higher-end clothing, hats, wine glasses, beer glasses, coffee mugs, bags, and hand made fishing lures.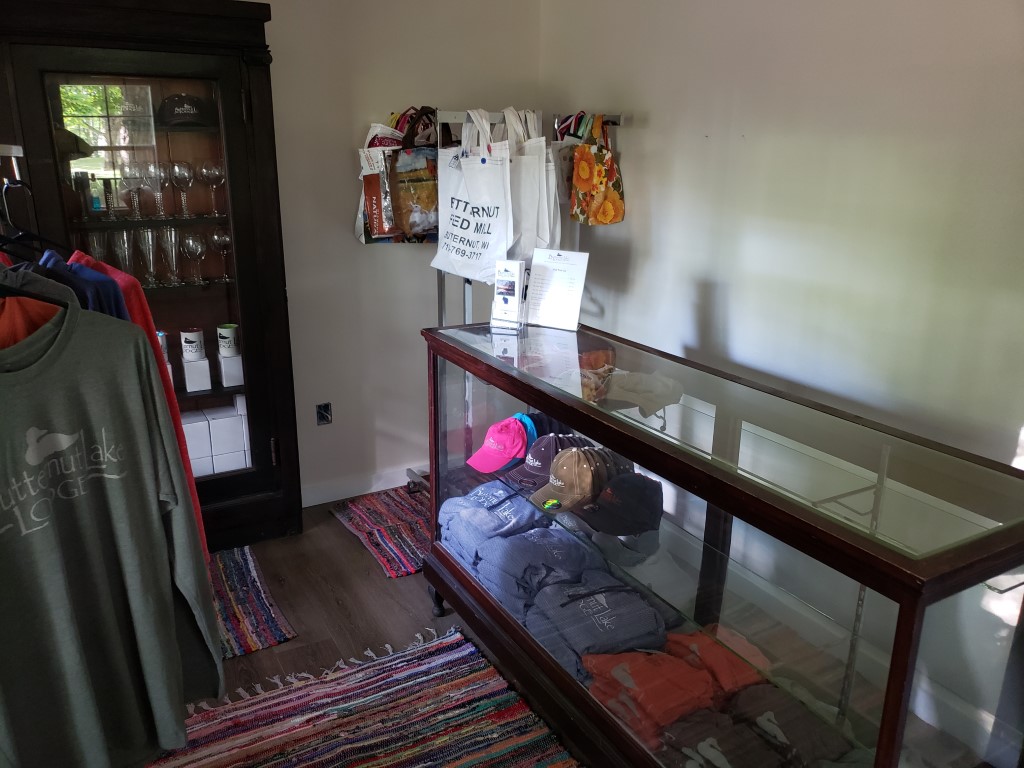 We're still getting setup. It sure would be great if there was no supply chain issues!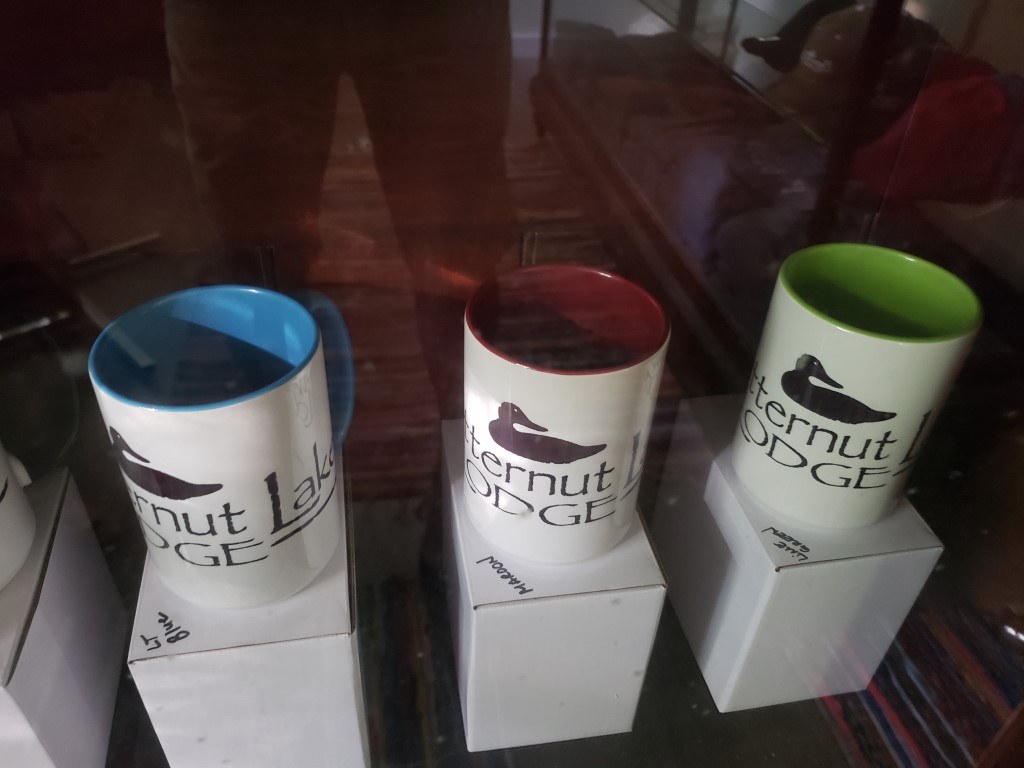 We have a philosophy about coffee mugs: 1) They should be big enough for a proper cup of coffee. 2) The handle should be substantial and allow you to get your fingers around it without burning them against the hot mug. 3) They should remind you of your favorite experience in Wisconsin's north woods every morning. 4) They should come in a color you really like. 5) They should be made by family members. GOOD NEWS! We have mugs that meet all those criteria.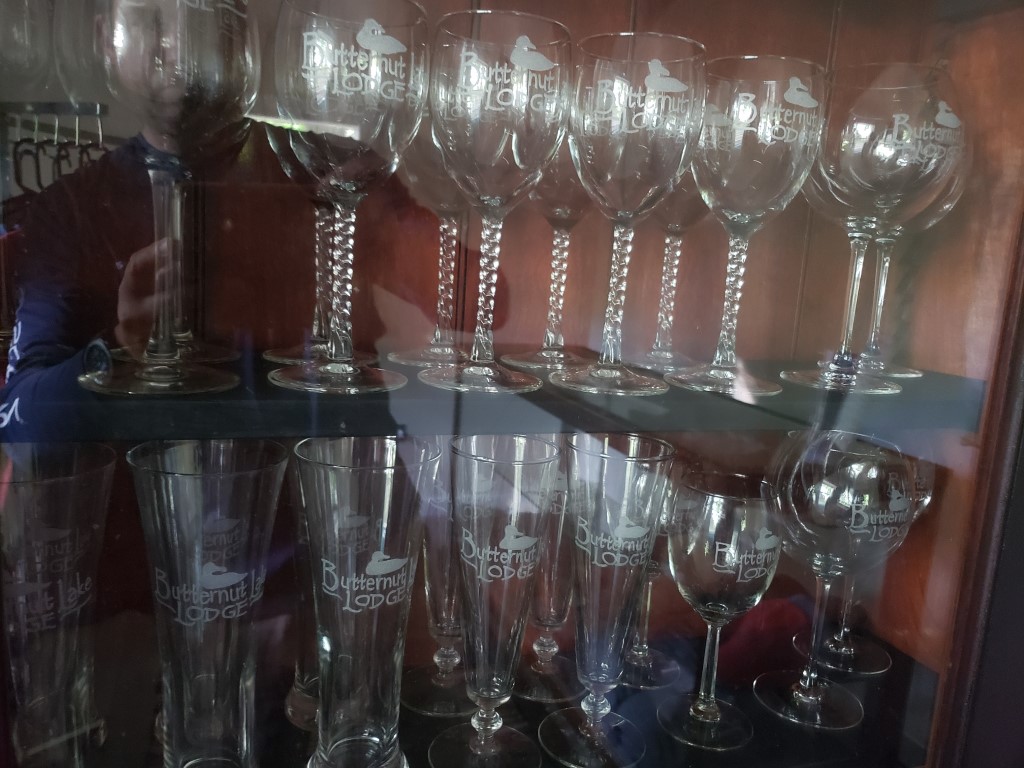 Hand etched wine and beer glasses. They also work for water - fill them with whatever wets your whistle.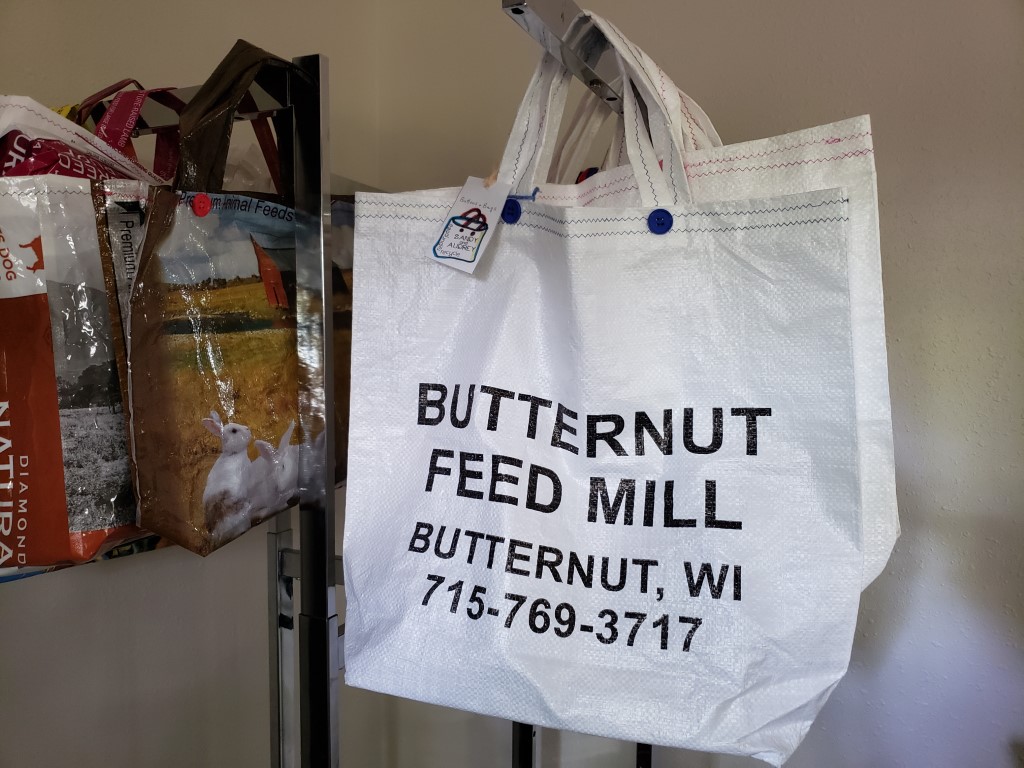 Beach towel bags made locally from recycled feed sacks.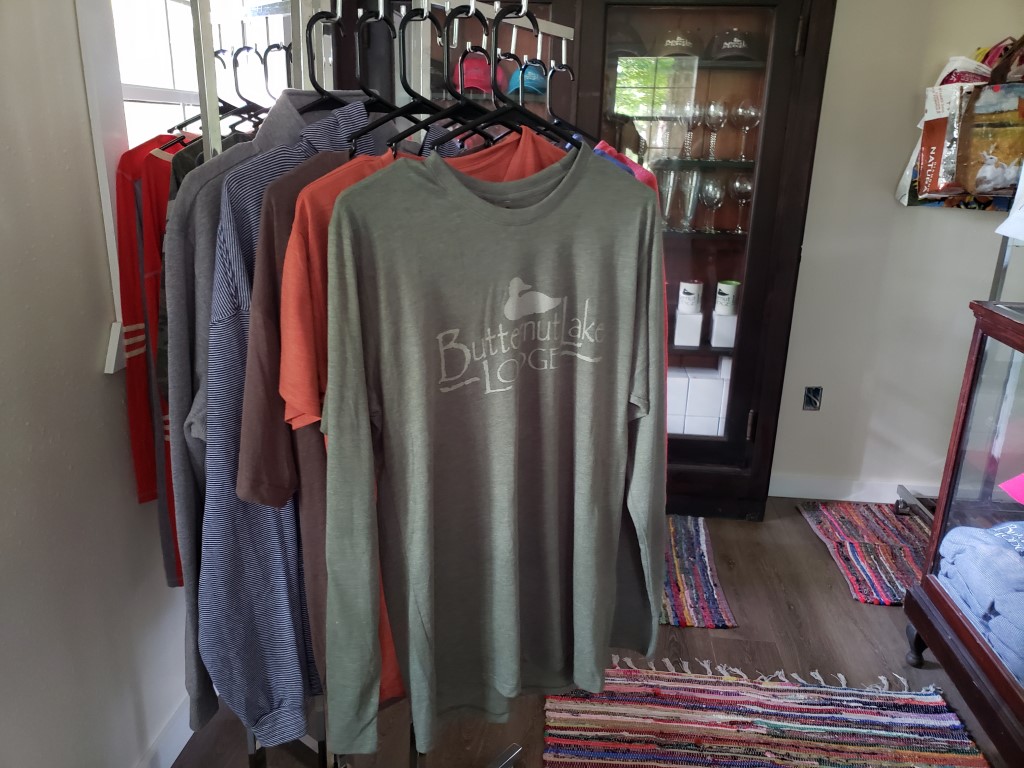 We have a variety of really high-quality clothing available. Long sleeve t-shirts, short sleeve t-shirts, hoodies, full zip sweatshirts. Screen printed and embroidered options in a sizes from small to 2XL. The selection is limited, however we have many new types, styles and sizes on back order. Darn supply chain!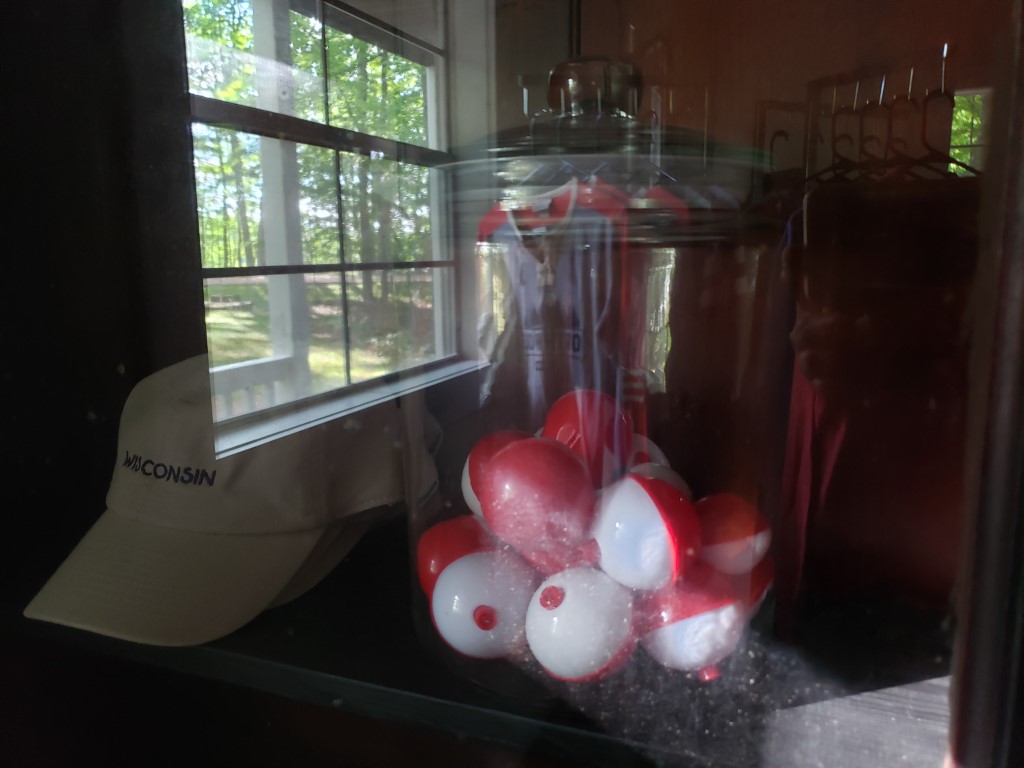 We will be working on adding to our curated fishing inventory. But for now, we have bobbers!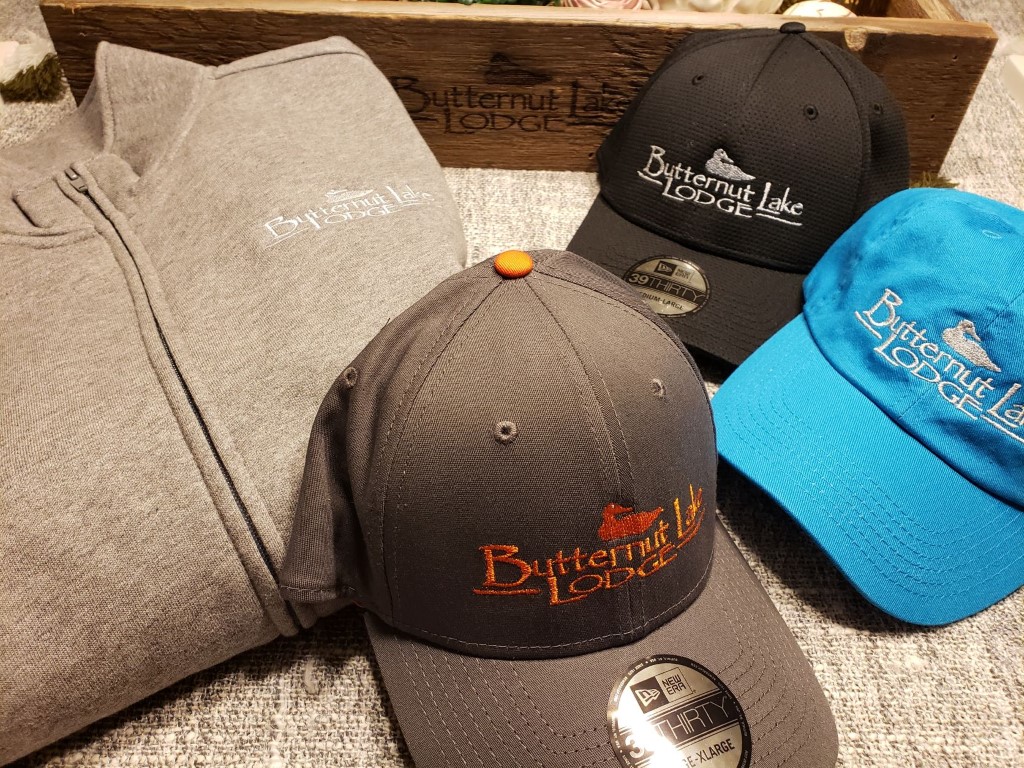 We have hats to shield your eyes from the bright sun and show the world what you're thinking about.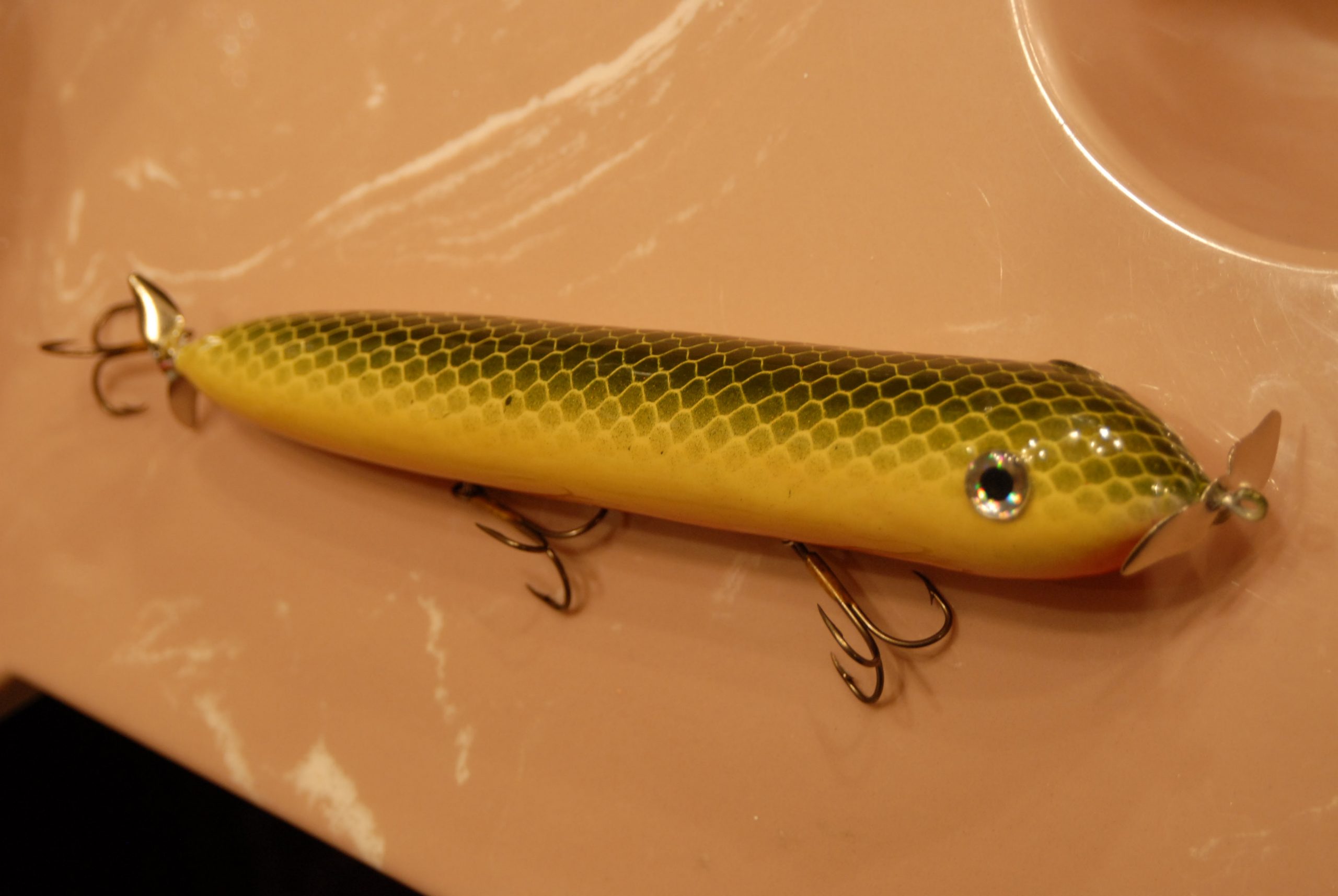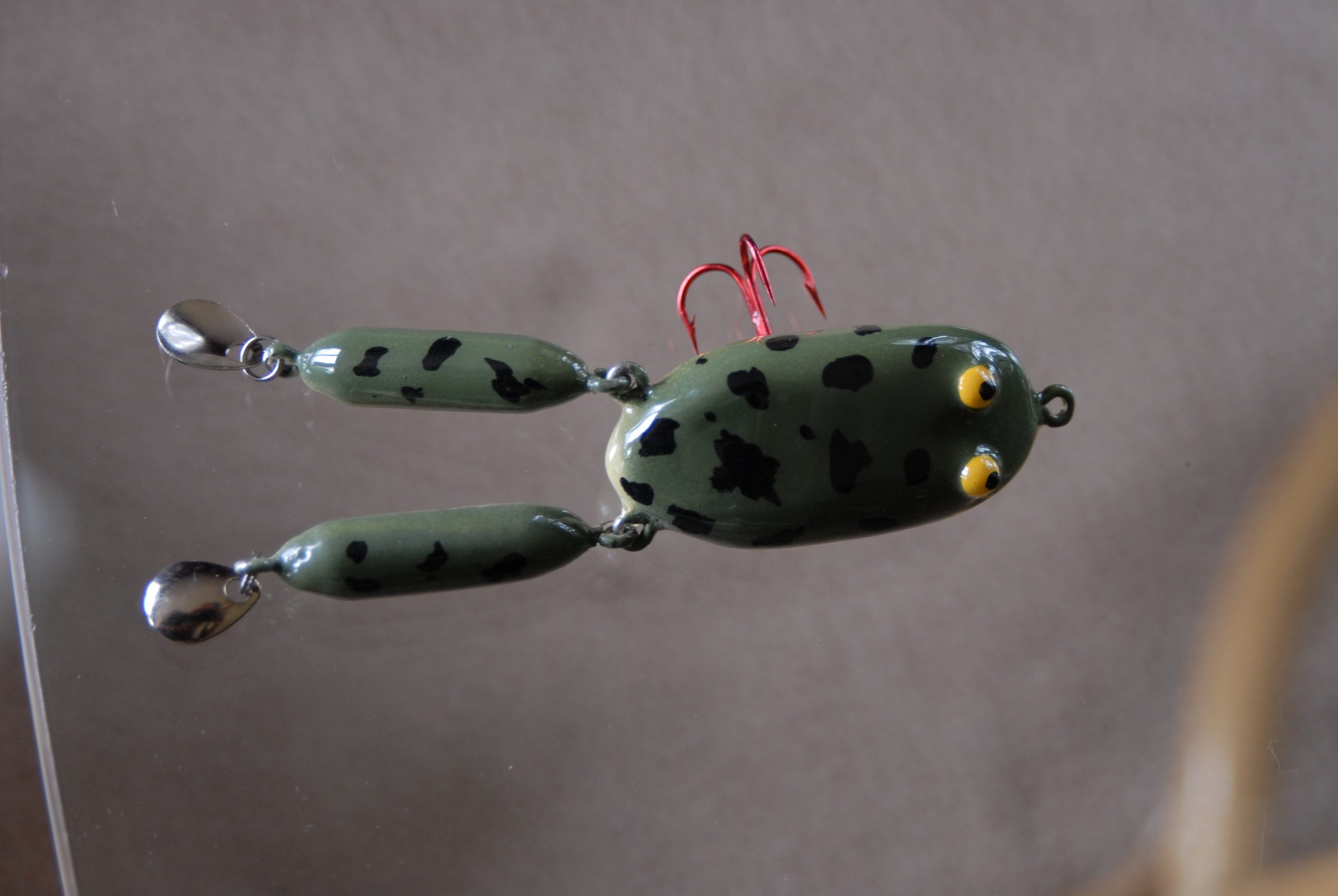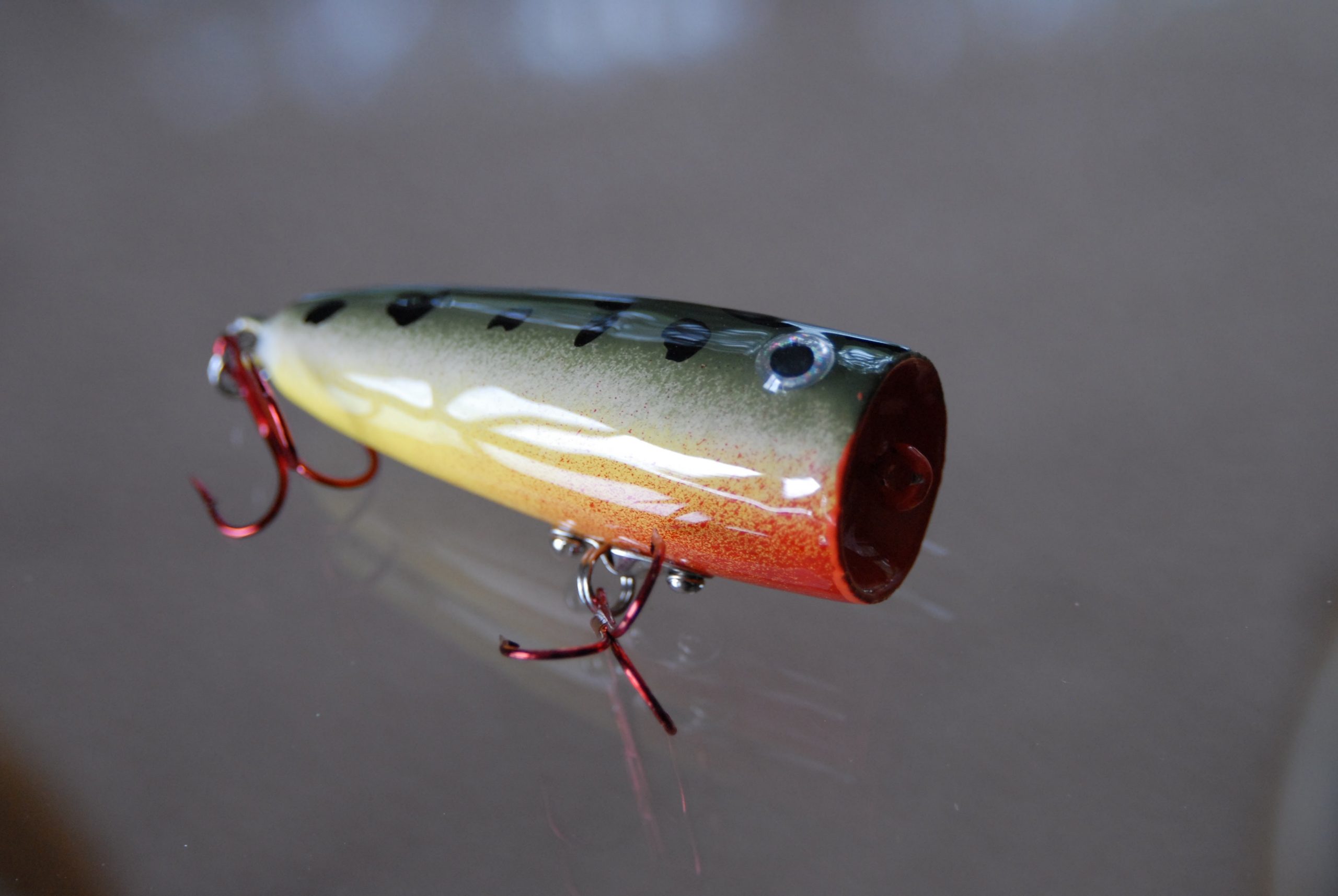 Brett and Ian have been making fishing lures for many years. The lures we'll have available for sale at Provisions are made from locally grown cedar (purchased at the Butternut Feed Mill), hand-turned, carved, painted, and finished by us. Each one is signed and dated. And yes, they catch fish! We're currently testing body types and patterns on Butternut Lake. Musky lures will be available shortly.