Congratulations to Kate and Dan who were married on New Year's Eve 2021 and took wedding photos at Butternut Lake Lodge!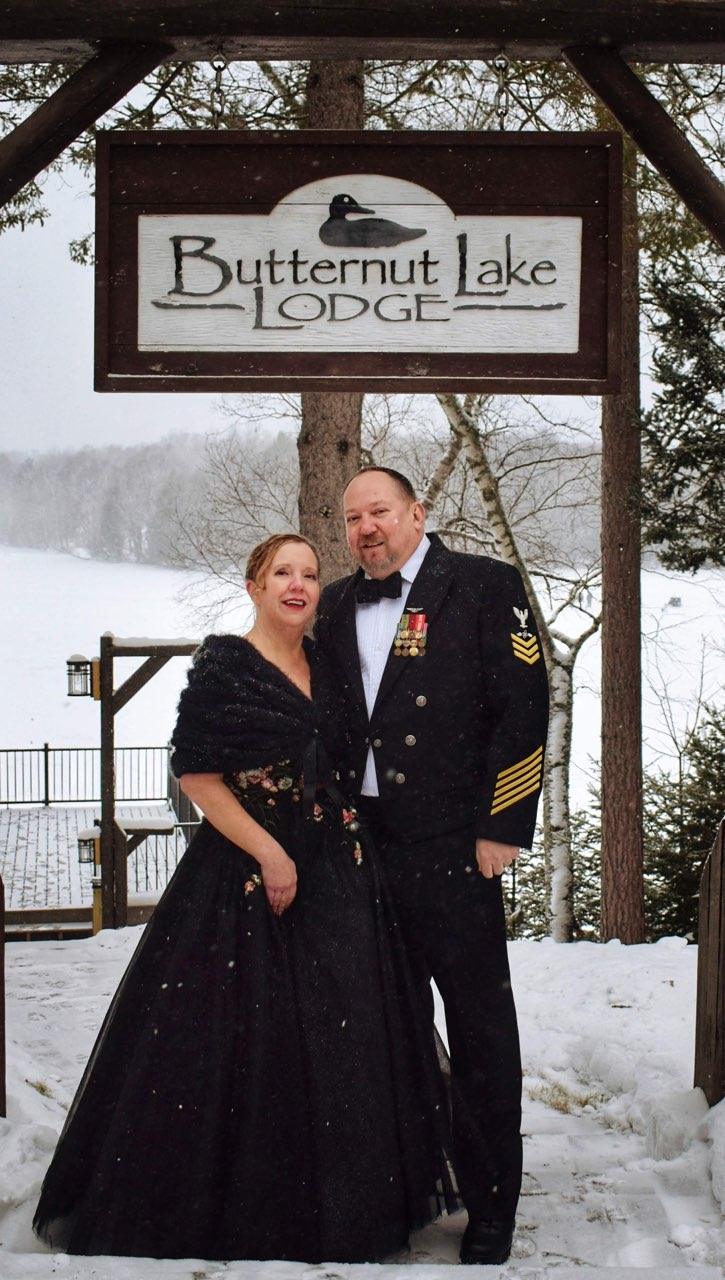 It was a beautiful day, with temps in the low 20's and a little light snow. The only thing more beautiful than the day was Kate and Dan, who were stunningly dressed and clearly enjoying the first day of their married life together.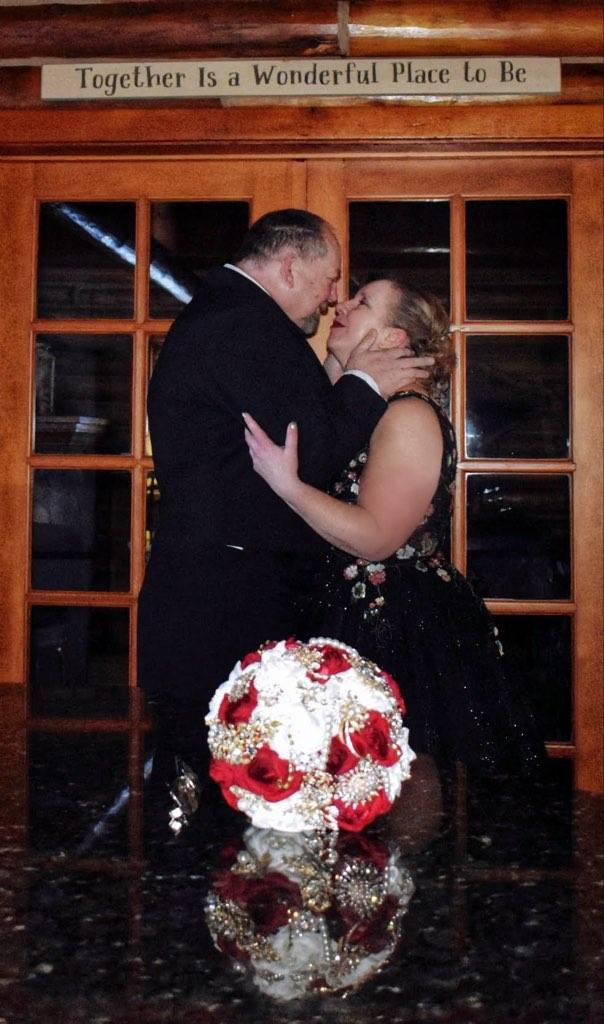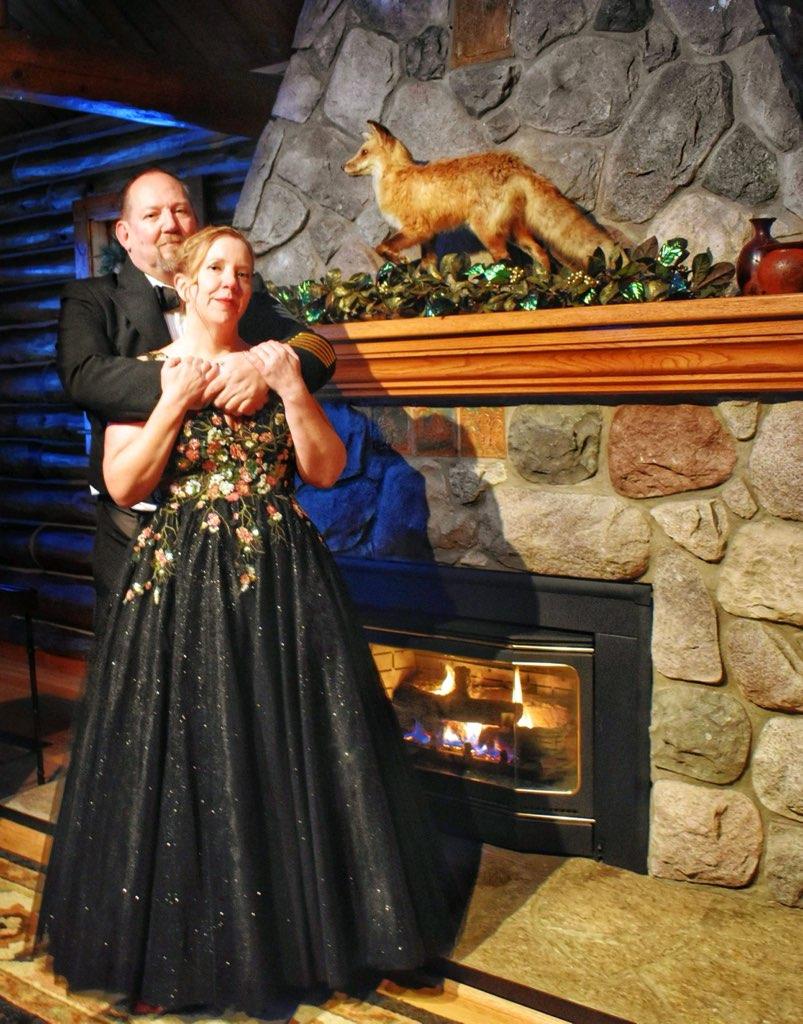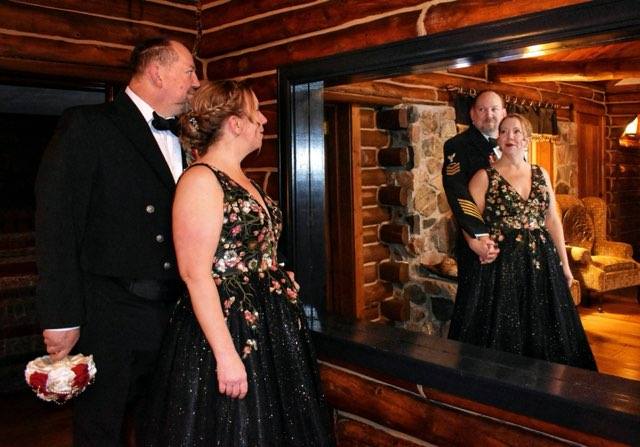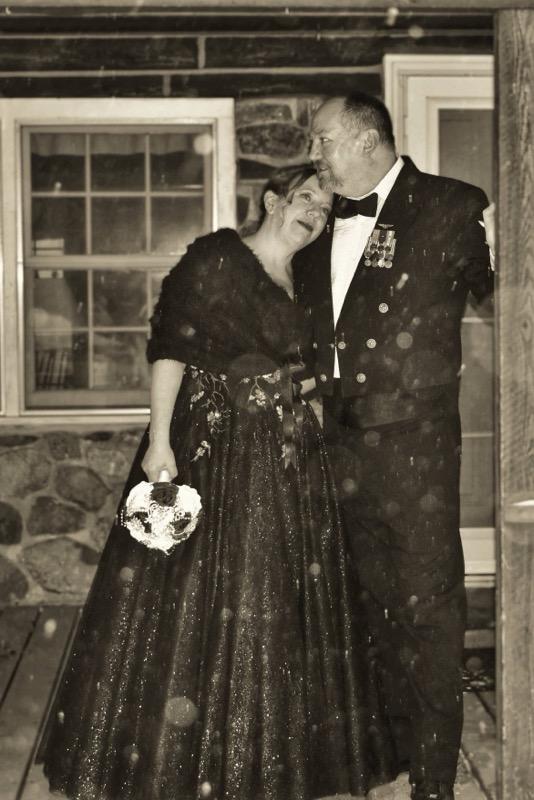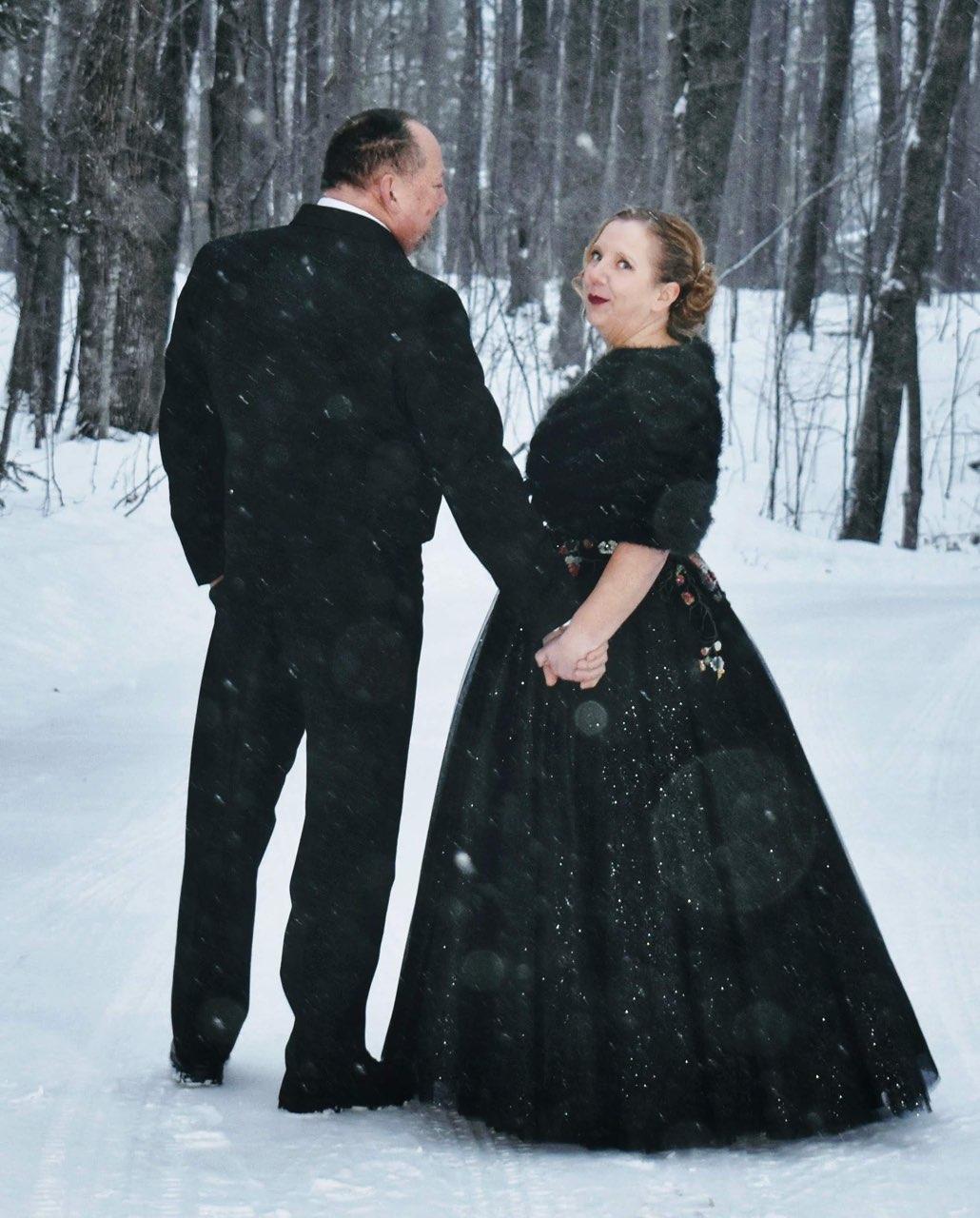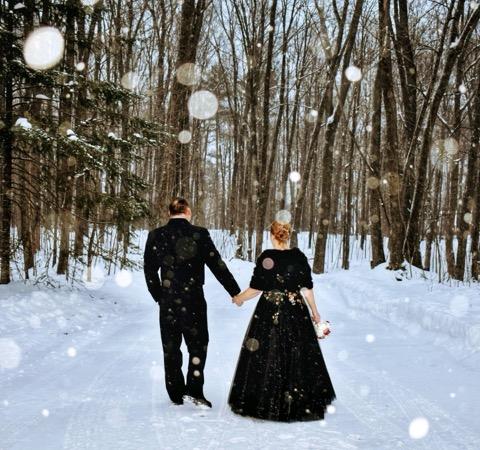 The photographer was Josi Birchmeier of Bellamy Photography in Park Falls, WI.